World-class tech talent led by Fortune 500 executives
Top 1% developers hired in 3 weeks at affordable rates
High-quality delivery guaranteed by 100+ years in fintech & commerce tech
Exclusively dedicated tailored-built teams with 97% developer loyalty
Value Proposition by the numbers
Communication skills
Top 1%
Talent Retention Rate
97%
Talent Commercials advantage compared to tier 1-2 cities
30-50%
Combined projects delivered
100+
Let's Talk!
Get in touch and our team will contact you right away to better understand your needs and share more details on how we can help.
Client Success Stories
FinTech company currently growing at 400% YoY after partnering with Fractal31 for tech strategy and development
Read More
Commerce Tech company with major US merchant clients partnered with Fractal31 for extended AI/ML focused tech team and runway improvement
Read More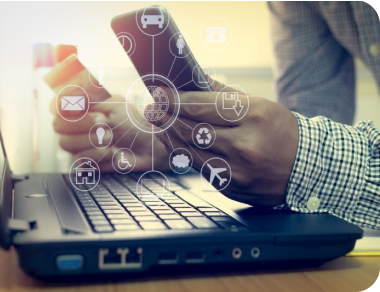 FinTech company in the commodity trading market partnered with Fractal31 to restructure its technology and product teams and improve its platform product
Read More
TALENT POOL & SKILLS
Our team of skilled engineers specializes in a wide range of classical and emerging technologies, such as Algorithms, Computational Geometry, Performance Optimization, BlockChain, AI/ML/DL, and IoT.
Classical and Emerging/Latest Technologies

Algorithms, Computational Geometry, Performance Optimization, BlockChain, AI/ML/DL, IoT

Web, auxiliary & CI/CD Technologies

VueJs, JavaScript, Angular/React JS, Razor, Rest APIs, Background Workers, SignalR, Web Sockets for Real Time Communication, WCF, Web Services, RabbitMQ, Redis, AES, RSA, HMAC cryptographic controls, Jenkins CI/CD, Docker Containerization, Cloud Computing, AWS, Azure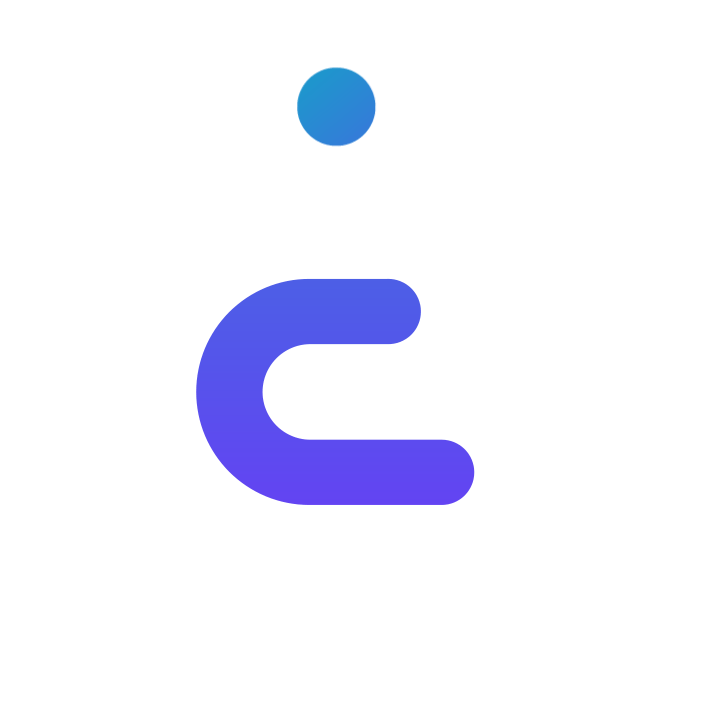 Programming Languages

C++, Java, .NET/C#, R/Python, Perl

Data management Technologies

SQL, Oracle, PostgreSQL, MongoDB, Hadoop, Tableau, PowerBI

And many other technologies

Easy access to various world-class academicians/ domain experts
Client Detailed Tech And Business Assessment

Agreement On Needs/Demand From Client

Identification Of Team Composition And Skillset

Sourcing And Hiring Tailored To Client Demand

Onboarding, Training, Managing, And Continuous Performance Evaluation
"Fractal31 has played a pivotal role in our journey at Nobis Labs. We onboarded our senior leadership and technical team through Fractal31 at a short notice and with a flexible engagement, commercial model. This has given a huge impetus to our product development process. Apart from technical expertise, Fractal31 as a company has stood by Nobis Labs showing extreme nimbleness when required. This would not have been possible elsewhere. Overall, our association with Fractal31 has helped build a world class product and optimized our cost structure by 20-30%. "
"We were facing adversities in finding the right tech talent for our legacy products and technologies in order to support our business growth and changes. Fractal31 helped us identify the right team composition and roadmap at 50% of the cost we used to have. They've helped us build the engineering team and performance has been outstanding since the very beginning of our engagement."
"Our business was burned by bad software development performed by a previous partner putting us in a position of restricted cashflow and a dysfunctional product. Fractal31 guided us towards identifying the best product development strategy and a clear roadmap for a performing product backed by a full development team within a month."
"Fractal31 has played a pivotal role in our journey at Nobis Labs. We onboarded our senior leadership and technical team through Fractal31 at a short notice and with a flexible engagement, commercial model. This has given a huge impetus to our product development process. Apart from technical expertise, Fractal31 as a company has stood by Nobis Labs showing extreme nimbleness when required. This would not have been possible elsewhere. Overall, our association with Fractal31 has helped build a world class product and optimized our cost structure by 20-30%. "
"We were facing adversities in finding the right tech talent for our legacy products and technologies in order to support our business growth and changes. Fractal31 helped us identify the right team composition and roadmap at 50% of the cost we used to have. They've helped us build the engineering team and performance has been outstanding since the very beginning of our engagement."
"Our business was burned by bad software development performed by a previous partner putting us in a position of restricted cashflow and a dysfunctional product. Fractal31 guided us towards identifying the best product development strategy and a clear roadmap for a performing product backed by a full development team within a month."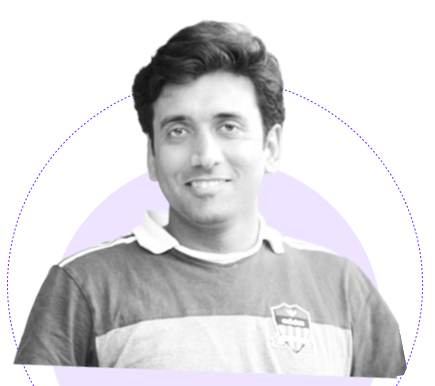 Dr. Nilesh Modi
(CEO/CO-FOUNDER)
Kushagra saxena
(ADVISOR/CO-FOUNDER)
Fenil Rathod
(Chief Technology Engineer)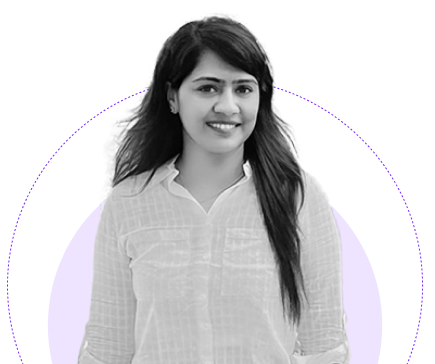 Aastha Bhatnagar
(Head of Finance and Senior Business Manager)
Nirav Patel
(Sr. Manager Human Resources)